As the so-called change-the-date debate continues across the country, Dunghutti rights activist Paul Silva puts forward another idea.
"Changing the date doesn't solve the problem in any way," he said.
"We should abolish Australia Day all together, it should never be celebrated," he said.
"If someone broke into your home, killed your family and stole your land, I can 100 percent guarantee that family would not be celebrating that day.
"I don't know how it makes sense for a citizen of this country to go out and have a barbecue and celebrate genocide."
This year, the debate over the date of Australia Day has a new context: plans for a referendum on an Indigenous vote in parliament.
Prime Minister Anthony Albanese says First Nations people have asked for this official recognition in the Uluru Statement from the Heart, and that it is not the vote of Labour, or a symbolic gesture.
The bill will be submitted to parliament for scrutiny in March and Australians are expected to vote in a referendum on whether it should be included in the constitution in the second half of this year.
Since Invasion Day rallies are being held in every capital of the country these days, some people plan to use the platform to argue that a treaty is more important than the vote.
Mr Silva is the nephew of David Dungay Jr., who died in Sydney's Long Bay Prison in 2015 while being held by guards and sedated.
He said the incident opened his eyes to systemic injustice in Australia.
He has been organizing Invasion Day gatherings in Sydney for over seven years.
Mr Silva said he mourns on January 26.
"It's a day where we wake up and feel so sad, it really hits us. And it has a ripple effect throughout Aboriginal communities," he said.
"It may have happened many years ago, but the process of intergenerational trauma and racism continues."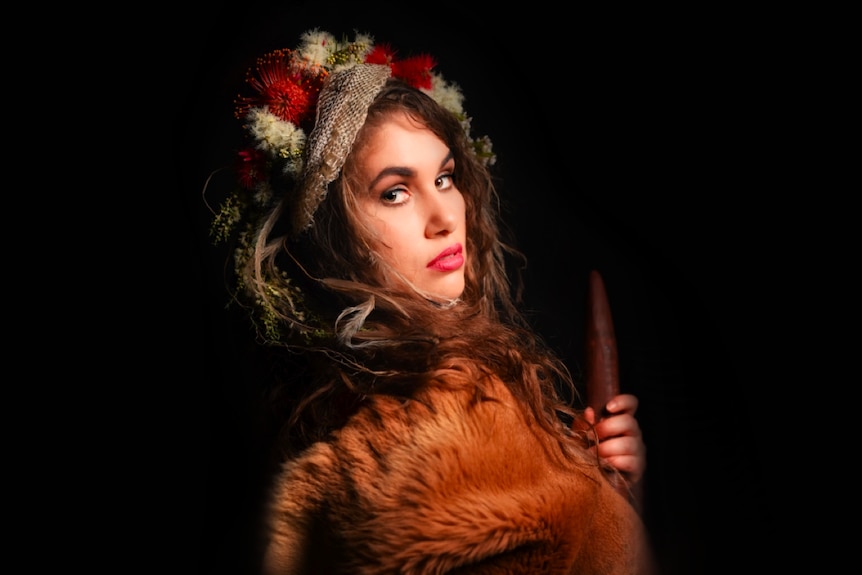 For Birri Gubba and Gangulu wife Teila Watson, it would be hard to find someone celebrating the "genocide of their own people".
The artist, also known as Ancestress, has been speaking and singing about the brutality of colonialism for years.
Today she hopes that Australians will think about redistributing colonial wealth and how they can contribute to a better future.
"White Australia has a black future if there is one," she said.
"The system of colonial democracy has shown us in just over 230 years that it is socially unsustainable. And … it is ecologically unsustainable.
"Unlike our systems of governance that have thrived here for over 60,000 years."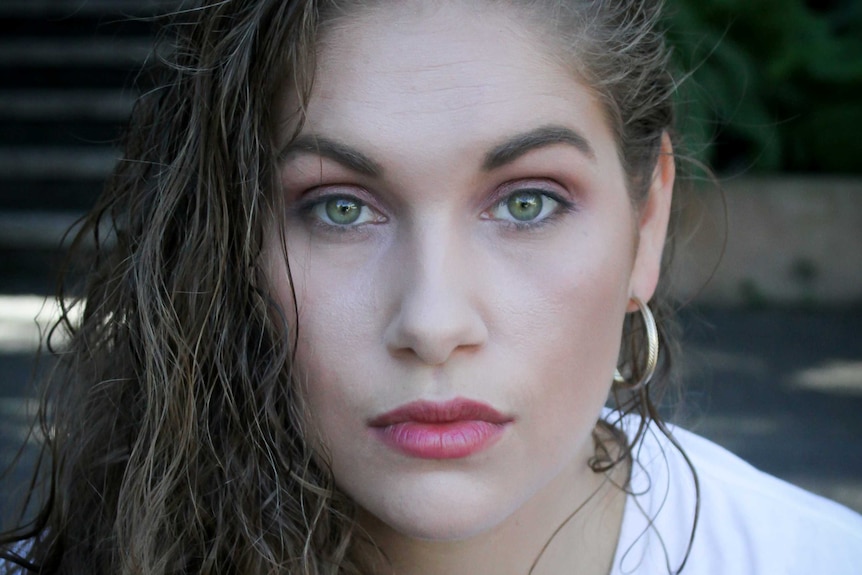 She said protesting the "colonial fairytale" version of "so-called Australia" is a step towards fighting for Indigenous rights.
However, Mrs Watson does not believe that a vote in parliament contributes to this.
"It's symbolic," she said.
"There are Indigenous people in the political system, as politicians, who use colonialist attitudes against our people and culture.
"How do we know that voice won't be that kind of person, and really serve us?"
"Why do we need a voice, a special government body to stand up for our people?"
"Everything we have in this country our people have fought and advocated for, not in a paid position… the government has never listened to us."
"Because while we're arguing for ourselves, we're also saying, give back our country, stop killing us."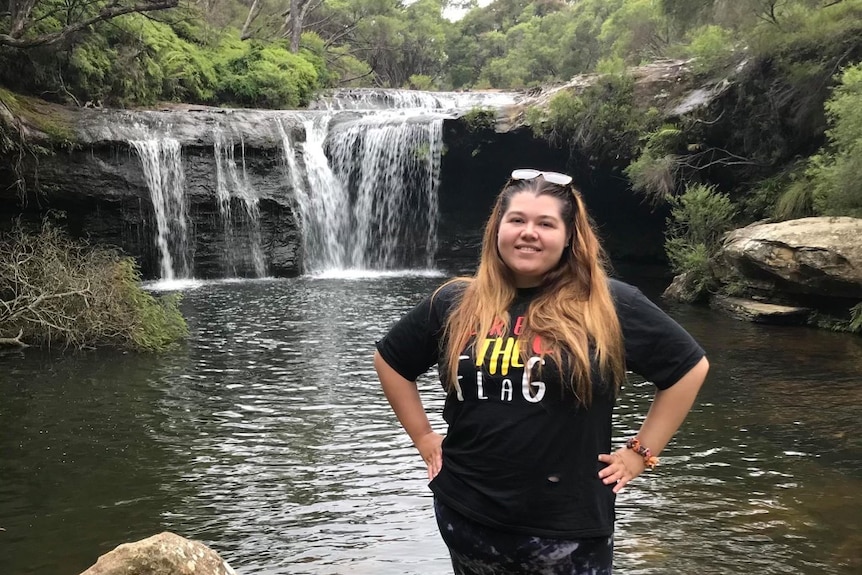 For Wandandian woman Mandy Braddick of the Gumea language group, having a treaty first is more important.
"The fact that we don't have a treaty is still huge in how we are perceived by this country," she said.
Growing up, January 26 always marked a date of segregation for Ms Braddick from other Australians.
"I never felt part of that day."
"The whole meaning and branding of the day needs to be reconsidered. It derives from a very traumatic period in time."
"How are indigenous peoples supposed to fit in, when the day itself is a celebration of colonization?"