A
Melbourne
grandmother has forgiven the man who allegedly carjacked her and kidnapped her with a knife.
A 30-year-old man was arrested shortly after midnight after a full-scale police chase involving dogs and a helicopter.
The man reportedly climbed into the passenger seat of 74-year-old Mary Tetradi's car after she went shopping at a center on Beach Street in Frankston around 4:30 p.m. yesterday.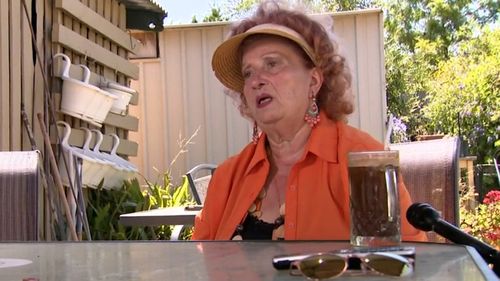 He reportedly threatened her with a knife and demanded she drive to hospital, before dropping her off at a petrol station in Frankston North about half an hour later.
"He was very annoyed, I wasn't upset. He said 'aren't you scared?' You asked me to take you to the hospital and I will take you to the hospital," Tetradi said.
Her car was found leaning against a post on Frankston-Dandenong Road at around 6:25pm. Police were told the driver had run away.
The same man then allegedly used a knife to threaten a man and steal his white Toyota Camry sedan on Belvedere Road in Seaford at around 7:30pm.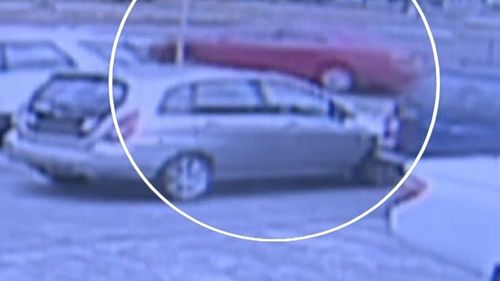 The chase began around 11:00 PM when police claimed the car failed to stop in front of them.
The car was followed by a helicopter and police spiked Parer Street, ending the chase just after midnight.
The man, from Carrum Downs, reportedly ran out of the car and was caught by dog ​​squad.
He was taken to hospital, where he remains under guard.
Register here
to receive our daily newsletters and latest news alerts delivered directly to your inbox.