Gerard Buller has admitted to almost killing co-star Hillary Swank while filming their hit rom-com movie, PS I love you.
The actor, 53, spoke publicly about the near-fatal accident The Drew Barrymore Showshedding light on what really happened on the 2007 set where Swank was rushed to hospital.
Speak to host Drew BarrymoreButler said it was during the striptease scene that he danced "like an idiot" in his boxers and a pair of suspenders when things went wrong.
READ MORE: Jeremy Renner was crushed by snowplow while trying to save nephew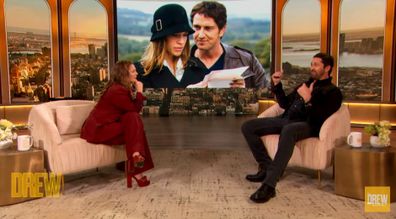 The actor said his character, Gerry Kennedy, was supposed to be hit in the face with a metal suspender clip, but instead the clip went flying and "punched" Swank in the forehead.
"It [got] fixed, it released and [flew] over my head," he recalled. "I cut her open. You could even see the teeth [of the clip]. She had to be taken to hospital."
READ MORE: Paris Hilton secretly welcomes first child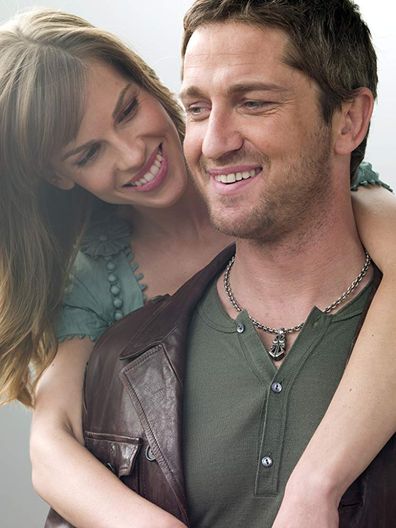 Butler said the crew had expected something could go wrong, as the accessory was "so dangerous" that they had "plastic fronts to protect themselves", in case the metal clip flew their way. Unfortunately, it went in Swank's direction instead.
READ MORE: Kyle Sandilands' sweet marriage gesture to an old friend on the air
Immediately after the accident, Butler recalled the panic and commotion as the crew rushed Swank off the set and straight to the hospital, clearing the studio "in three seconds" and leaving him alone in his boxers. She ended up needing stitches and the filming of the movie was delayed for five days.
"I drew Hilary Swank. I almost had her eye gouged out and I was just kidding myself," Butler recalled thinking.
For a daily dose of 9Honey, subscribe to our newsletter here.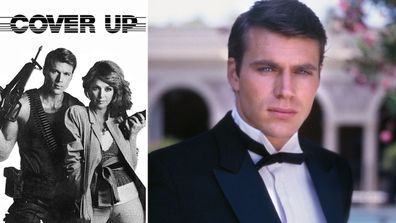 Nearly 40 years ago, another tragedy occurred on the set