Martin Vukančić repots a succulent plant carefully. He has 450 pots and many more plants fighting to catch every ray of sunshine in his small garden.
"I give [my plants] the place to start. I just put them in the right place and they do their natural thing," he says.
The red dust of WA's Goldfields is the soil where Mr. Vukančić's family also flourished after being uprooted by the Bosnian war.
Kalgoorlie's mines are all it has in common with Vareš, the Bosnian town at the bottom of a verdant valley that the Vukančićs had to flee in the mid-1990s.
The mines were the workshop of the Vukančićs until the breakup of Yugoslavia caused horrific conflict.
Mr Vukančić is Catholic and his wife Mujesira, or Mussi, is Muslim.
As Yugoslavia began to break apart along ethnic lines, the mixed couple fled to avoid the violence of war.
Ground Zero
In Bosnia, the Vukančićs had a tropical garden in the middle of their living room and $100,000 in the sofa.
When they landed in Brisbane in the summer of 1995, the couple and their son Slaven had only $250 and the leather winter coats on their backs.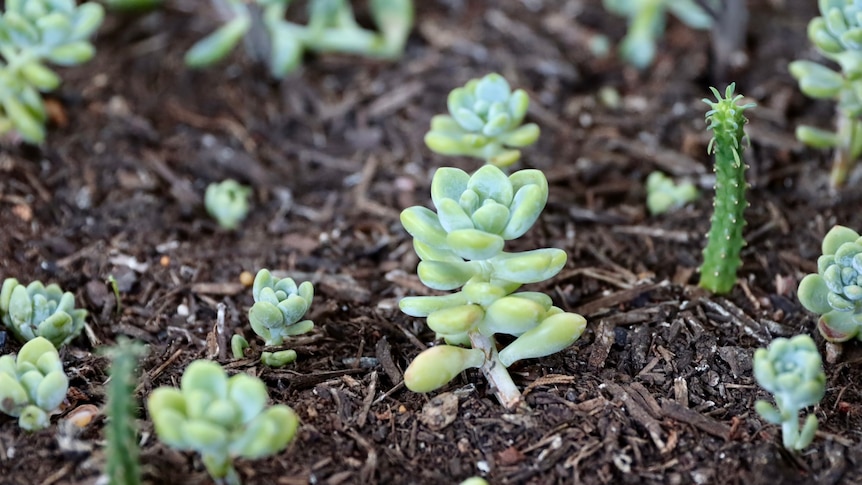 The war not only robbed them of their possessions, but also of their careers.
Mr. Vukančić went from managing two open-pit mines to taking on whatever work he could get his hands on.
"You start from the ground, from the bottom of the place," Mr. Vukančić says, sipping coffee.
"I was the technical director, I came here and I was nobody."
Mr Vukančić says his applications for various mining jobs in Australia resulted in similar telephone interviews.
"When they asked for experience, I told them, 'I have 15 years,'" he says.
"They asked: which mine? I said: in Bosnia. And then, boom, the line is cut."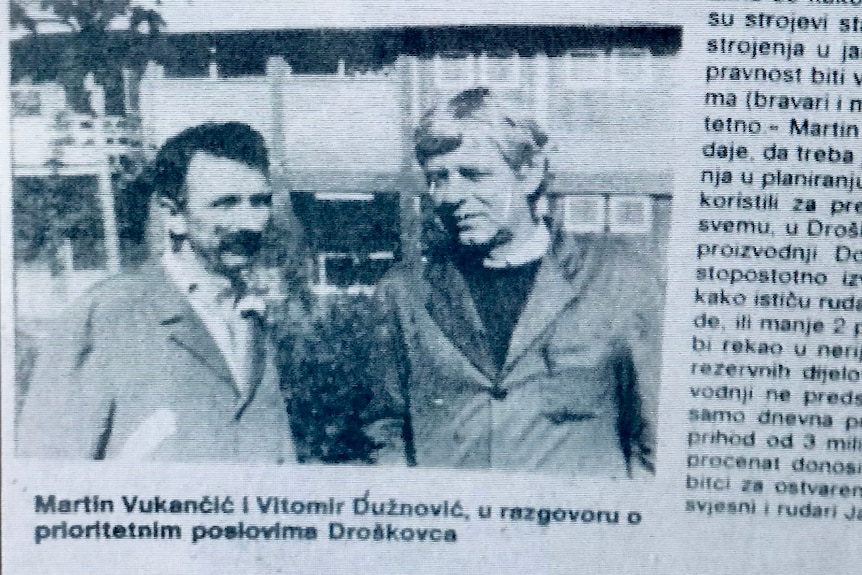 Chasing opportunities
The Vukančićs quickly realized that Australia was a land of opportunity, but they had to learn English and go back to university to seize it.
The first thing Mujesira Vukančić built was a study fortress: a table with chairs around it, all covered with open textbooks, notebooks and dictionaries, where she could study "like an idiot".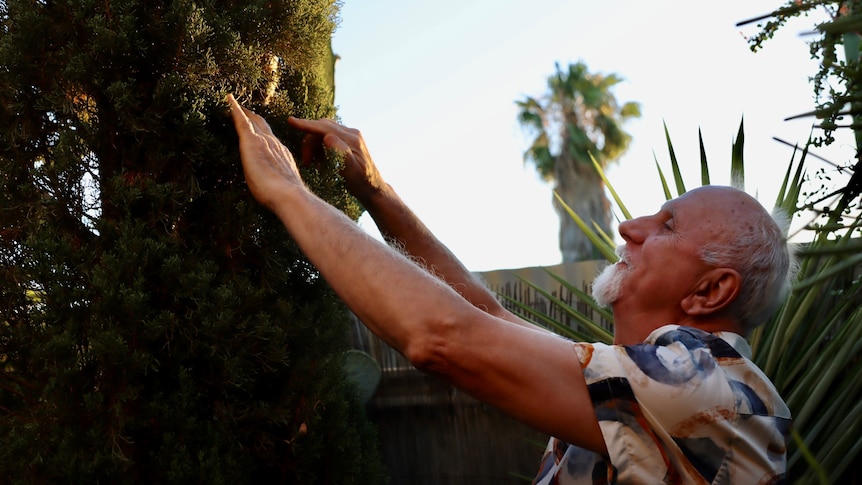 "I just jumped in and studied, studied, studied. No one could move anything, I jumped out to sleep or go to college, and then again," she says.
Her determination to succeed was one of the survival skills the Vukančićs learned in the Bosnian War.
"Because of what we went through, there was something in me that said, 'You're not going to break me,'" says Ms Vukancic.
"I will be who I was again, no matter how much energy I have to put into it."
The couple obtained their Australian degrees: a degree in applied chemistry for Mrs. Vukančić and in mining engineering for her husband.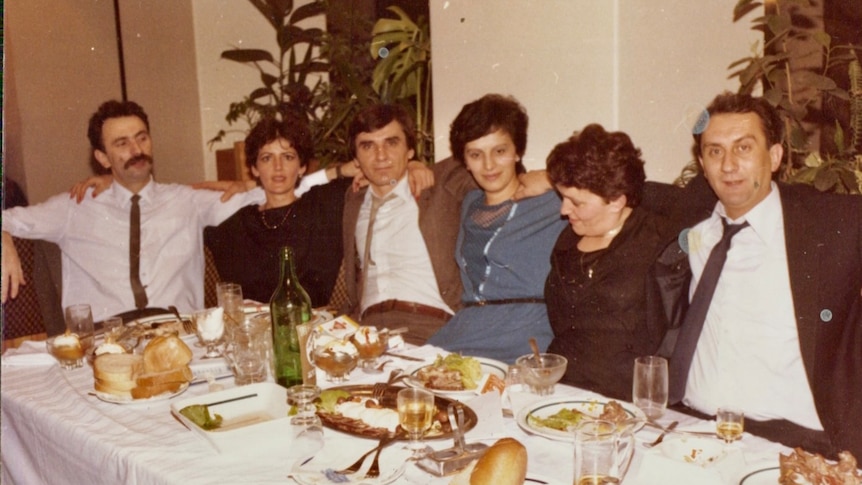 Hard work pays off
Looking at photos of her husband's graduation, Mrs. Vukančić becomes sad.
"You look like a ghost, pale and thin," she says, pushing them away.
But Mr Vukančić jokes that he "looked great inside", knowing that he was finally free from the stress of studying in a language he had just learned, while working.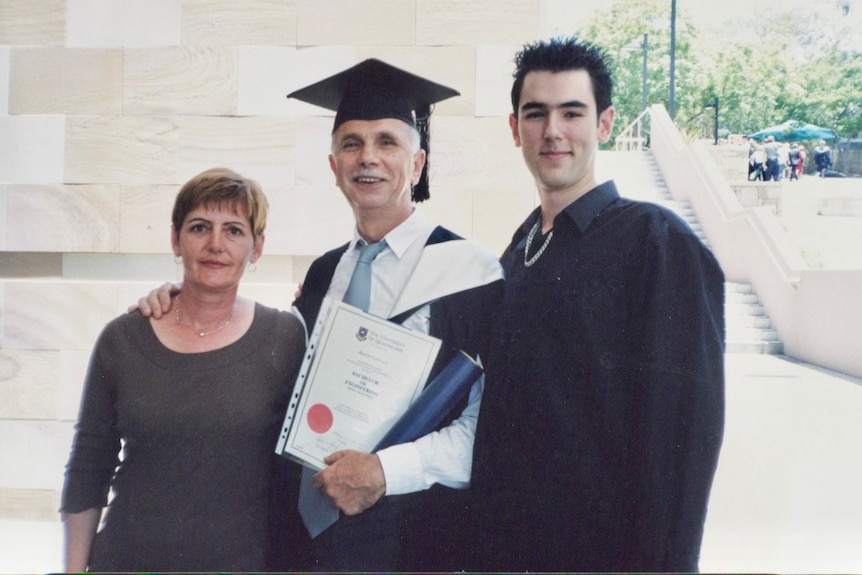 As the family traveled in different directions for college, he folded and distributed pamphlets to thousands of homes to cover their bus costs.
After losing all their possessions in the middle of the night while fleeing Bosnia, the Vukančićs say they no longer value material things.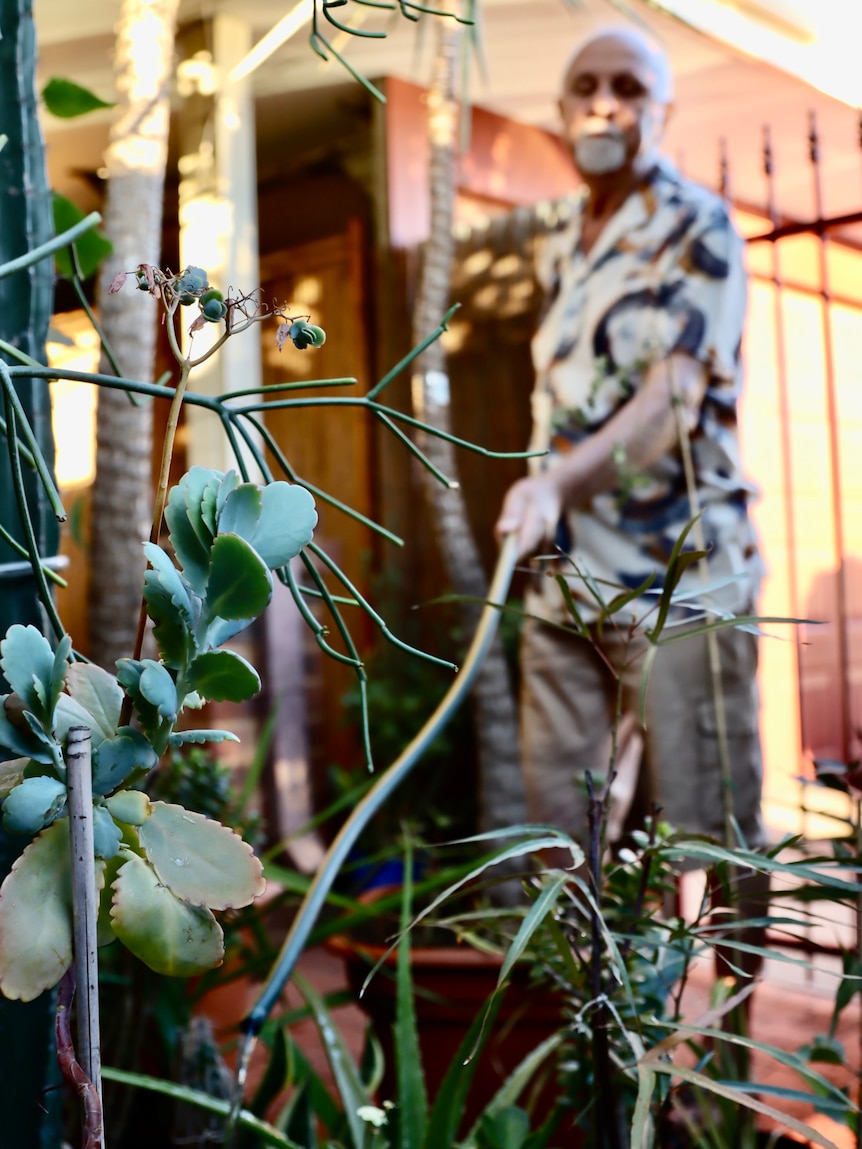 Nevertheless, the happiest day of Ms. Vukančić's life was when she got a job, but only because she could no longer receive Centrelink payments and start giving back.
"I want to live with what I earn," she says.
Mr. Vukančić would also like to share his happiest memory.
Six months before graduating, he was offered a job at the Kanowna Belle gold mine, near Kalgoorlie, and presented him with a check for $5,000.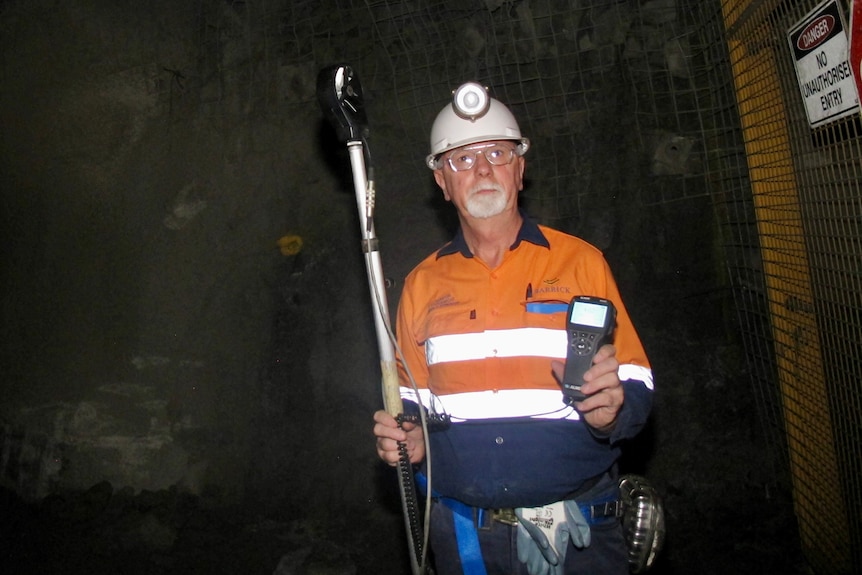 "I was stunned and I thought to myself, Martin say something, jump up or yell or whatever!" he says.
"I couldn't do it [jump] that time because I'm damn old."
Mr. Vukančić thanked the interview panel instead, but he wasn't sure if he could trust them.
The prospect of an $87,000 salary was hard to believe, but it turned out to be a real offer.
Strongest together
The Vukančićs say it is impossible to imagine the reality of war.
Martin describes it as all the worst horror movie scenes combined into one, "but worse, because it's a true story".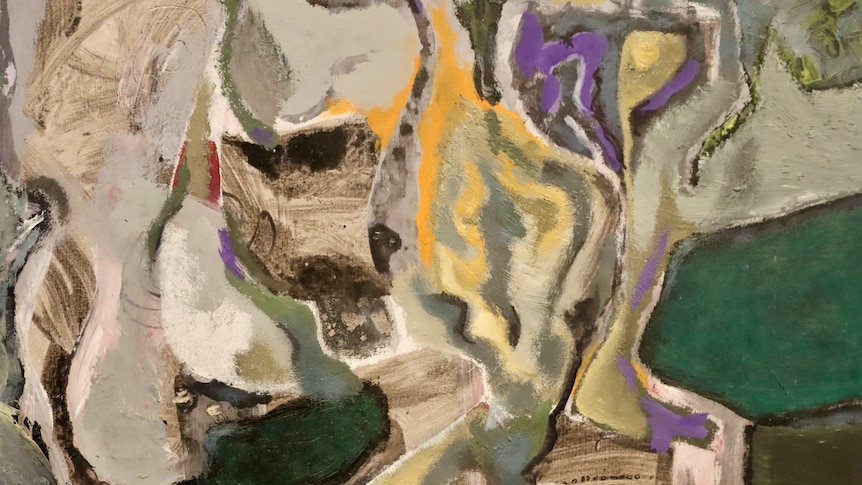 But when they fled Bosnia, they arrived in a "dreamland".
"There is nothing we would change about Australia, zero … point, nothing," says Mr Vukančić.
The pair were happy to put down new roots in WA's Goldfields. They also had the determination to succeed for their son Slaven, who now speaks "like a real Aussie".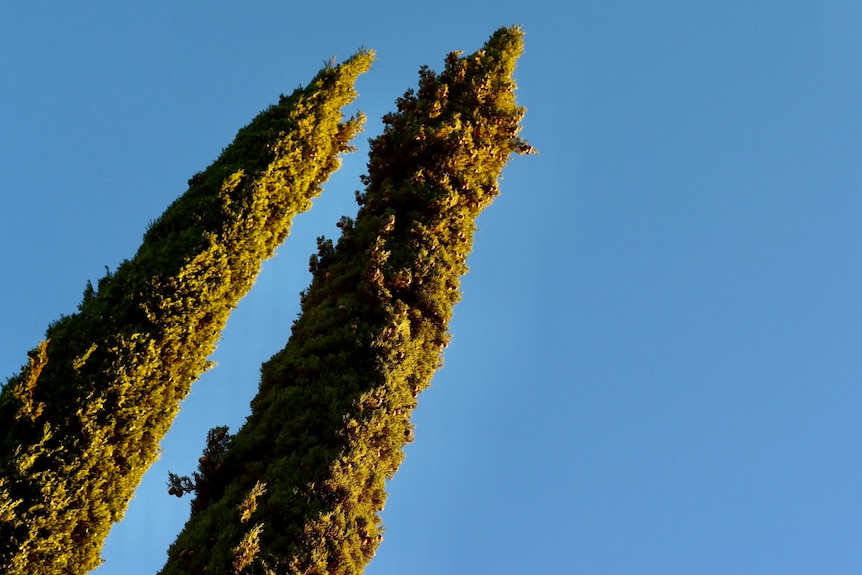 "We're happy for the big guy. He's kissing me here," says Mr. Vukančić, pointing to his bald forehead.
Slaven also often hugs his mother and presses her head against his chest, just as she always did to make him feel safe during shelling.
"You can split an apple, but we can't," says Vukančić, smiling at his wife.