A Queensland father celebrating the deaths of his son, daughter-in-law and unborn grandchild two years ago is calling for more action against juvenile delinquency.
The car was driven by a 17-year-old who cannot be named for legal reasons.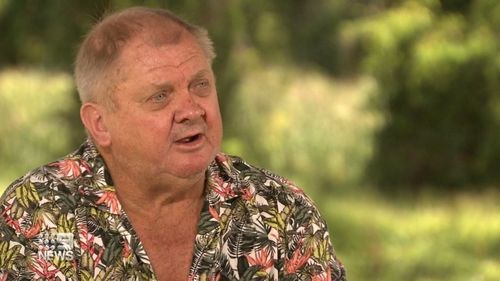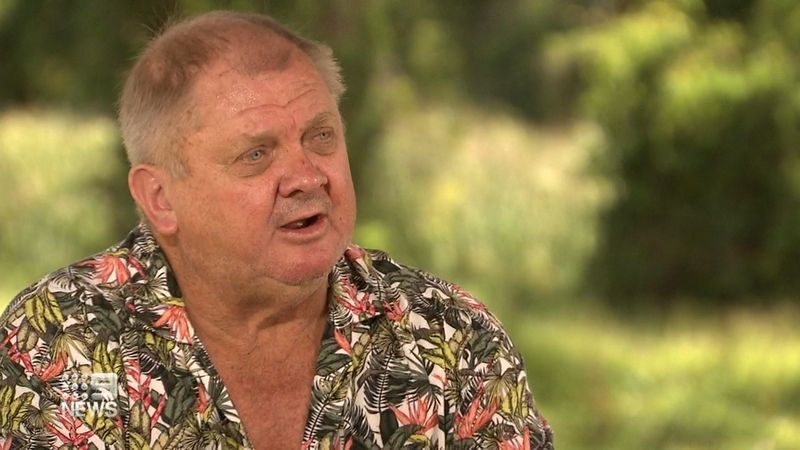 Their deaths shocked Queensland and led to new laws, but Matthew Field's father, Russell, has criticized the lack of action and progress in tackling juvenile delinquency.
"In those two years nothing seems to have happened," he said.
He wants re-education camps and mandatory minimum sentences for repeat offenders.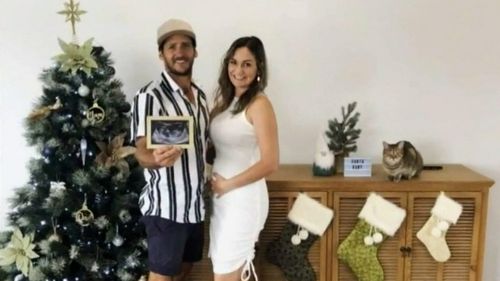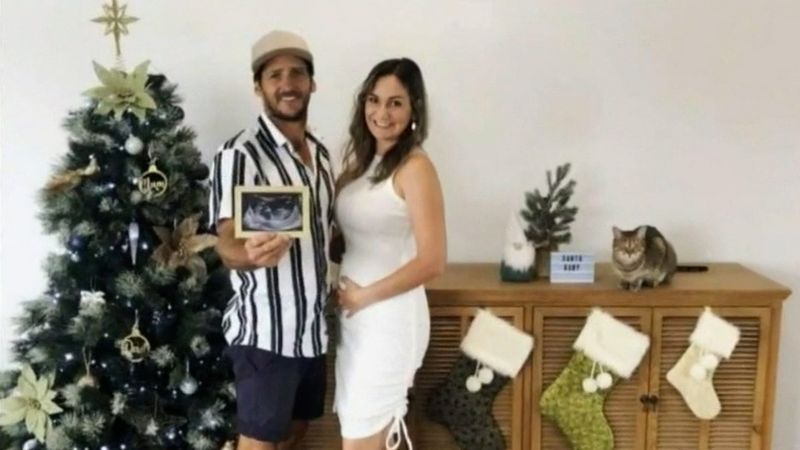 The father fears that the time to make a difference is running out.
"We don't want the deaths of Matt, Kate and Miles in vain," he said.
"Something good must come of this."
The issue will dominate the state parliament when it resumes next month.