DOJ Sues Google to Challenge Market Dominance; ByteDance Pushes Douyin into China's E-Commerce Sector  
In today's ExchangeWire news roundup: The US Department of Justice is taking legal action against Google; Douyin, owned by ByteDance, is making great strides in China's e-commerce industry; and Apple is strengthening its offer to distance itself from Google.
DOJ is suing Google to break up advertising activity
The US Department of Justice has taken legal action against tech giant Google to break up its advertising business. In a lawsuit filed on Tuesday (Jan. 24), the DOJ alleged that Google was abusing its power as one of the largest providers and auctioneers of online advertising.
The lawsuit asks that Google's "anti-competitive acquisitions," such as that of advertising company DoubleClick in 2008, be restrained by the court. At a news conference, U.S. Attorney General Merrick Garland said, "Google has engaged in exclusionary behavior that has seriously weakened, if not destroyed, competition in the ad technology industry."
ByteDance pushes Douyin to on-demand e-commerce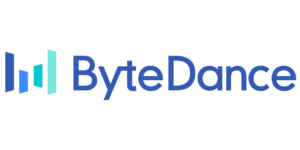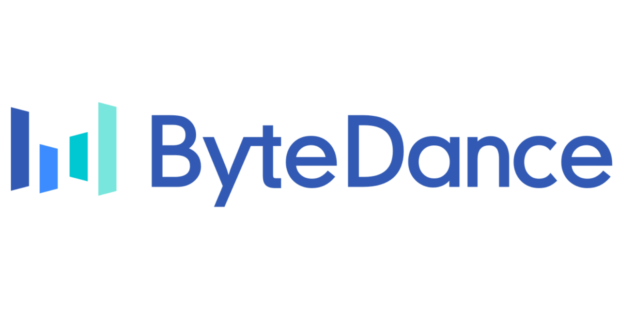 Social media giant ByteDance has taken aggressive steps to place Douyin in the on-demand e-commerce industry. The Chinese version of TikTok is now close behind rival Meituan, which occupies about 70% of the market.
In December, Douyin partnered with prominent Chinese delivery service providers, such as Dada Nexus and SFTC, to strengthen access to millions of couriers and bolster food delivery capabilities.
Apple strengthens smartphone services, promotes 'silent war' with Google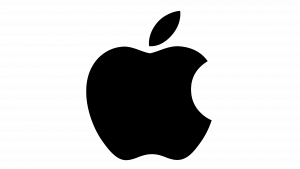 Tech giant Apple is making numerous changes to its mobile operating systems to differentiate its products from those of Google. The changes include updates to the maps, search and advertising features, and signal the continuation of Apple's "silent war" against the Alphabet-owned company.
According to sources at the Financial Times, the iPhone maker has held a "resentment" against Google since the early 2000s, when the company bought and popularized the Android operating system. Apple has yet to respond.
New to ExchangeWire
The evolution of commercial media in Europe
The MadTech Podcast Special: Unraveling Web3
Is Web3 the next phase of the Internet – or just a phase?
PressBox Digest
Lotame launches next-gen data platform spherical to expand data portability and interoperability
DanAds powered Ad Manager platform launched by National World
Adelaide and TVision Partnership enhance omnichannel attention measurement and enable programmatic activation
Want to see your latest press releases appear on ExchangeWire? Please email info@exchangewire.com for more information about our PressBox service.
Fact of the day
"A Stolen Product" – Steve Jobs's description of Google's Android operating system.
Source: Financial Times