The Dawn of DC continues at full steam. On Wednesday, DC revealed the first details about the second wave of Dawn of DC books, which will be available in early summer wherever comics are sold. These include the first looks and creative teams for the previously announced Cyborg and Green Lantern (previously two separate books, Green Lantern: Hal Jordan and Green Lantern: John Stewart), as well as the announcement of a new one Titans series by Tom Taylor and Nicola Scott. Green Lantern will be available on May 9, while Titans and Cyborg both launch on May 16.
Green Lantern will be written by Jeremy Adams with art by Xermánico, and will also feature the first chapter of a John Stewart Green Lantern story by writer Phillip Kennedy Johnson and artist Osvaldo Montos. In the main story, arising from the events of Dark Crisis on Infinite Earths, in the heart of the Green Lantern Corps, the Guardians of Oa have quarantined Sector 2814, home of the planet Earth, and its champion with him! A heartbreaking defeat has left Hal reeling. He returns home to rediscover his roots… and find the man responsible for the destruction of his life: Sinestro. At least if you're willing to wire up a power ring to do it.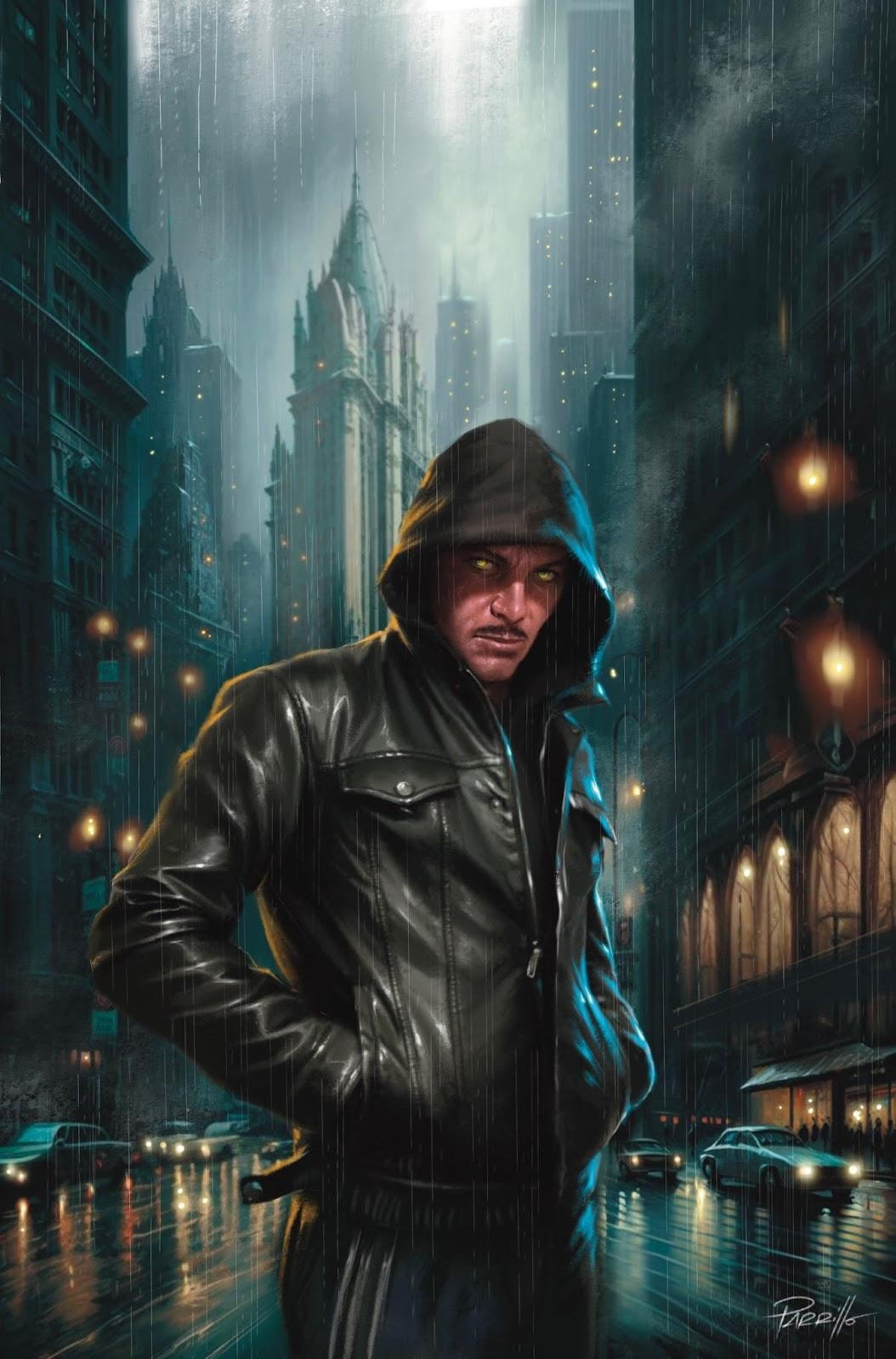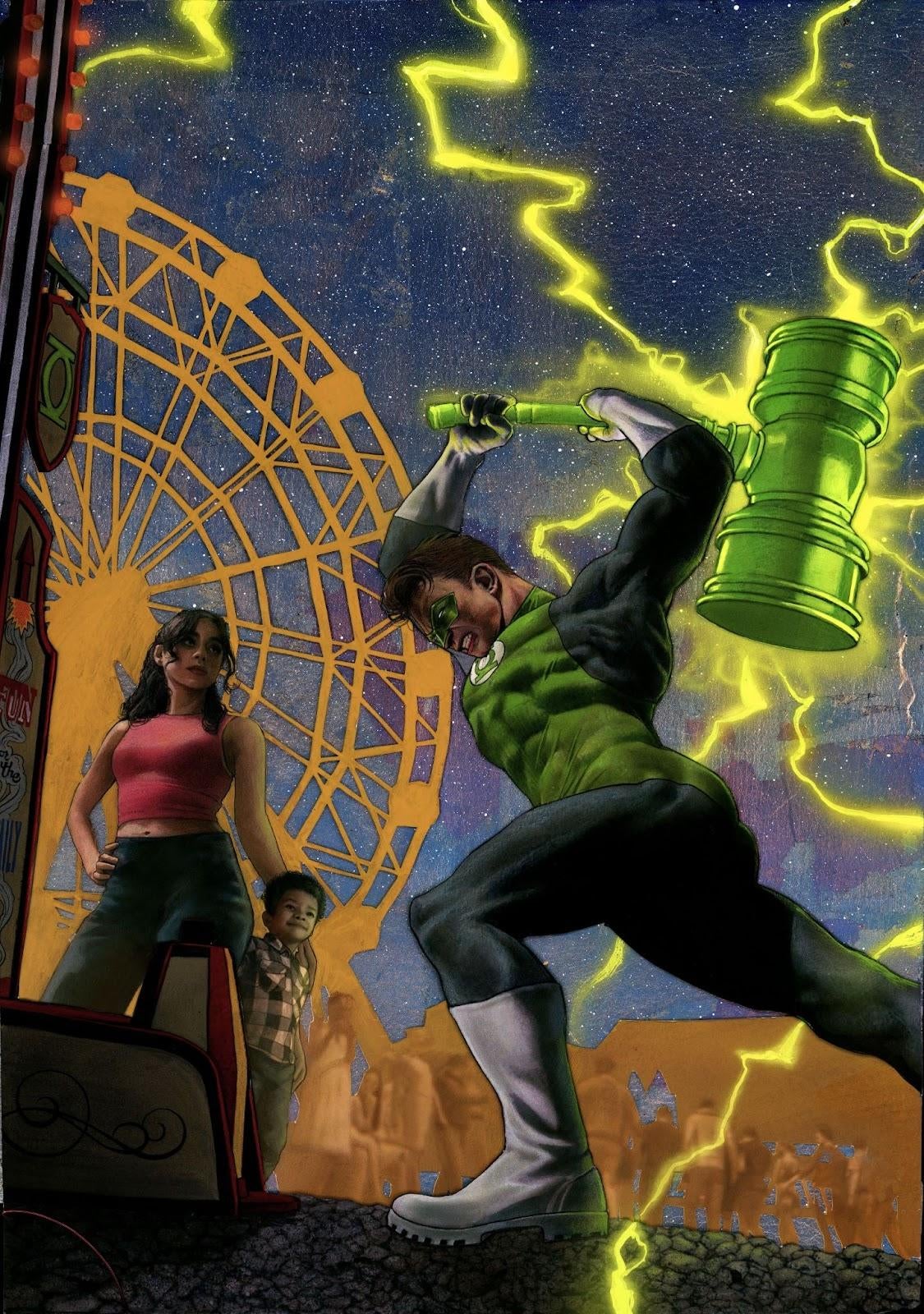 Titans will be written by current Nightwing writer Tom Taylor, with art by Nicola Scott. In it, the Dark Crisis is over and the Justice League is no more. Now a new team must rise up and protect Earth… TITANS! The time has come for the Teen Titans to grow up. Each member joined as a much younger hero, certain that one day they would be invited to join the Justice League. Now they're not just joining the League… they're replacing it! Are the no-more-teen heroes ready for the big leagues? Danger lurks around every corner as superheroes and supervillains alike challenge the new team before they've even begun. Will the DCU ever be the same?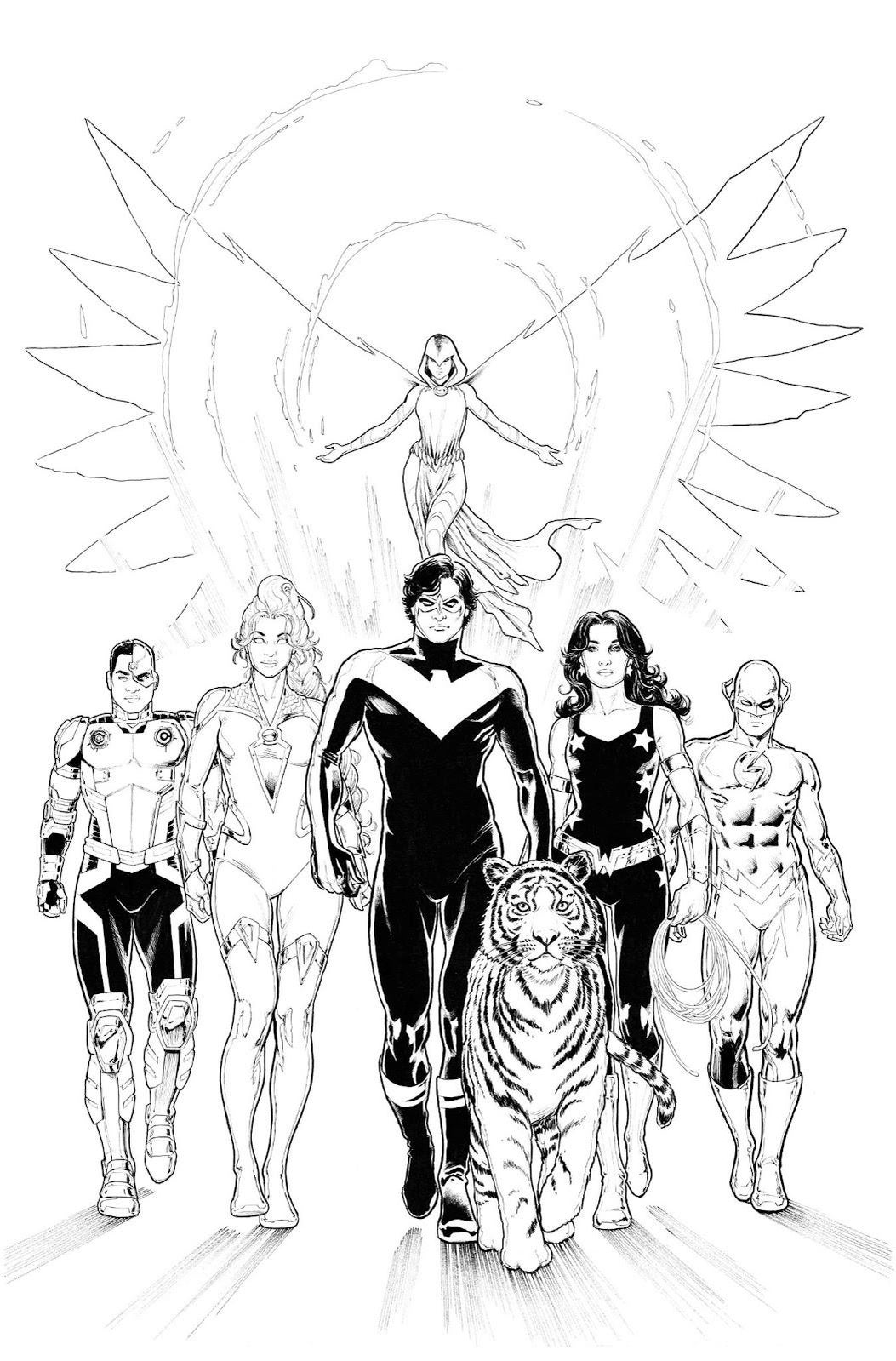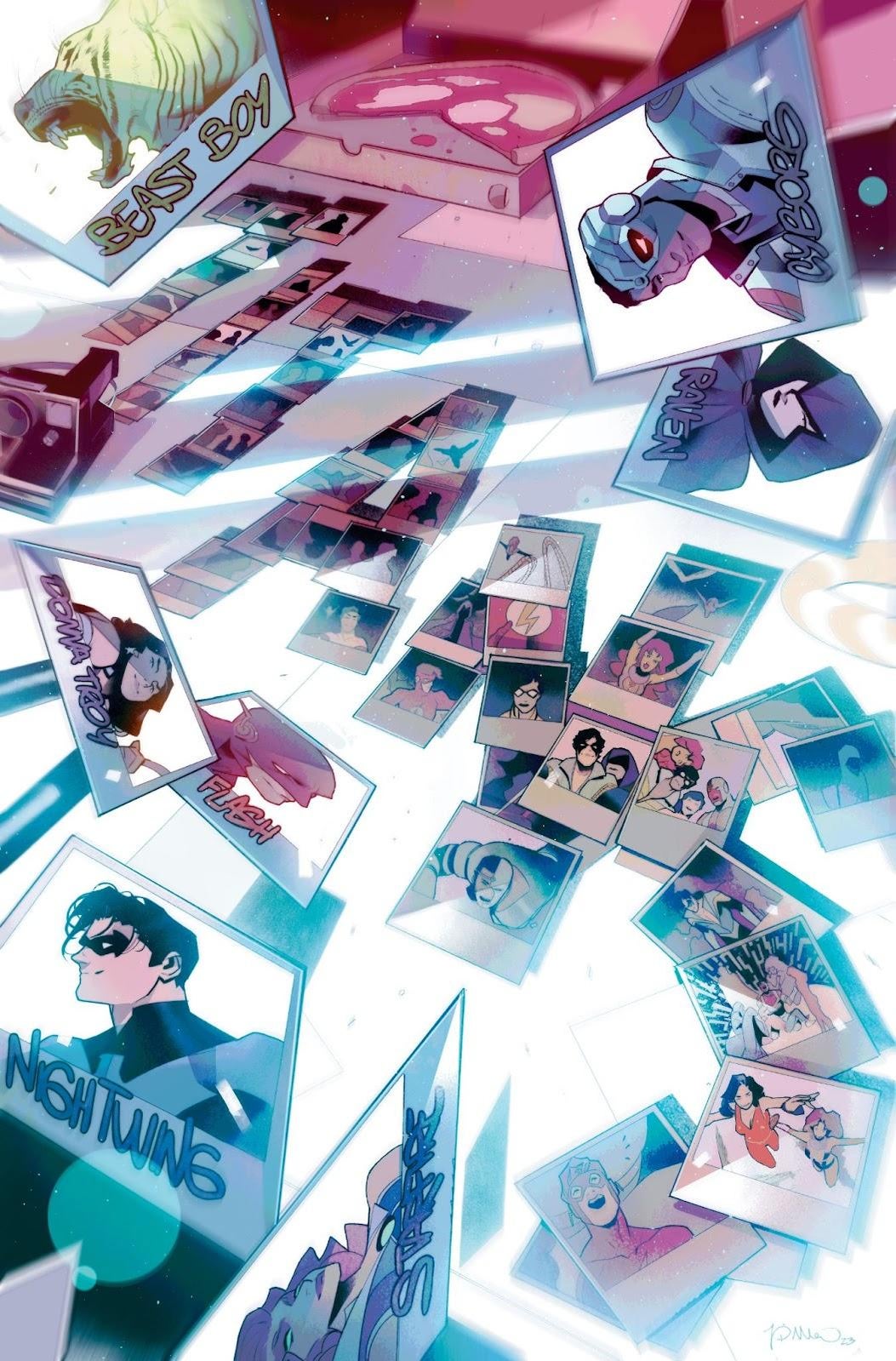 And finally, Cyborg is written by Morgan Hampton of The Milestone Initiative Talent Development Program, with art by Tom Raney. In it, when a family emergency brings Cyborg back home to Detroit, Victor Stone surprisingly finds himself enjoying the return to the simpler life – where everyone sees him for who he really is and always was, instead of a larger than life superhero. It's been a while since Vic was able to let his guard down and seek a purpose of being outside of Cyborg 24/7. But a lot has changed in Detroit while Victor was gone. An aggressive new company is turning the Motor City into an overclocked engine for revolutionary artificial intelligence… and no one knows better than Cyborg that technological transformation always comes at a high human price! Fans can also get a taste of what's in store for Cyborg in Hampton's story next week DC: a party.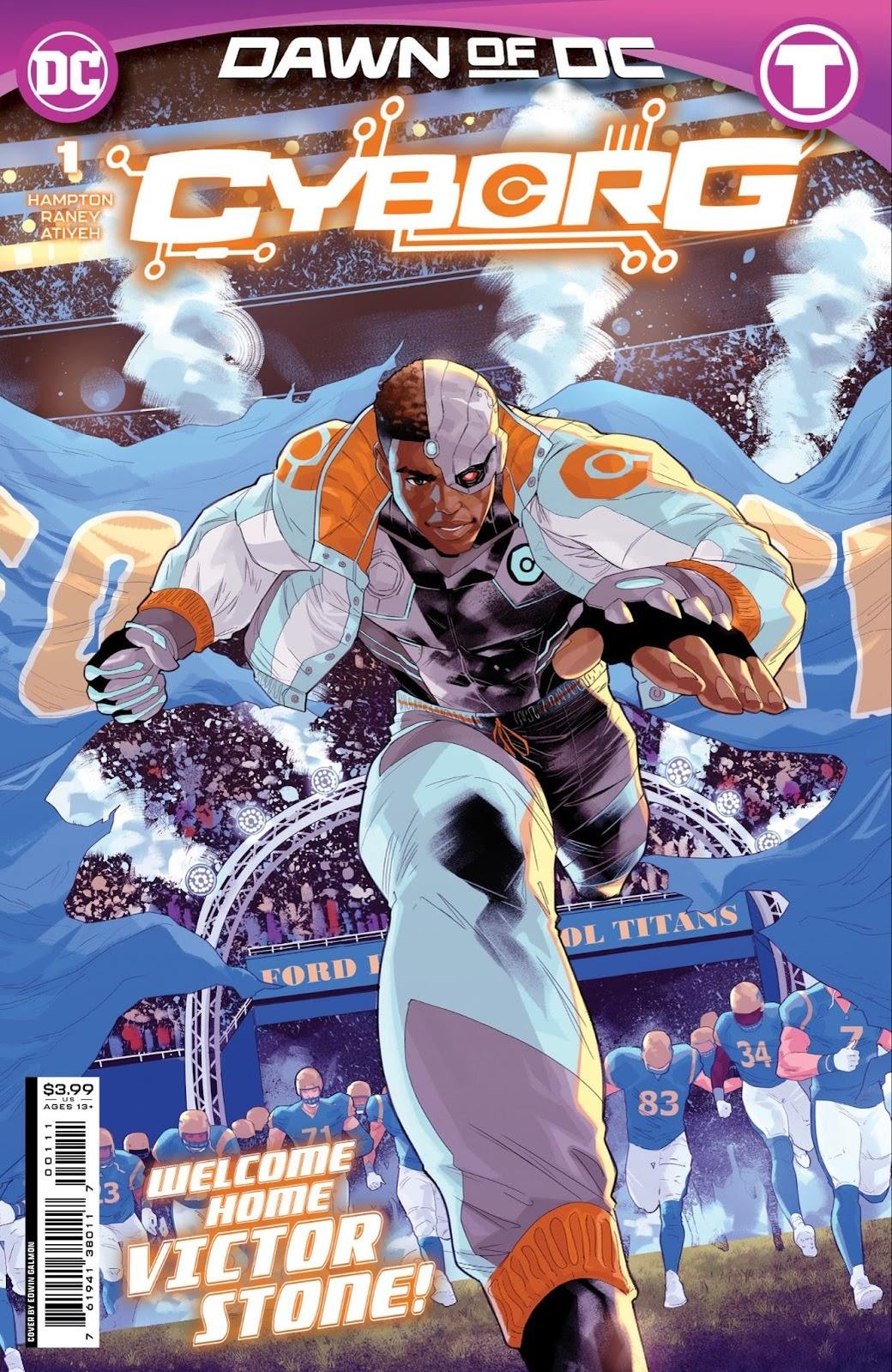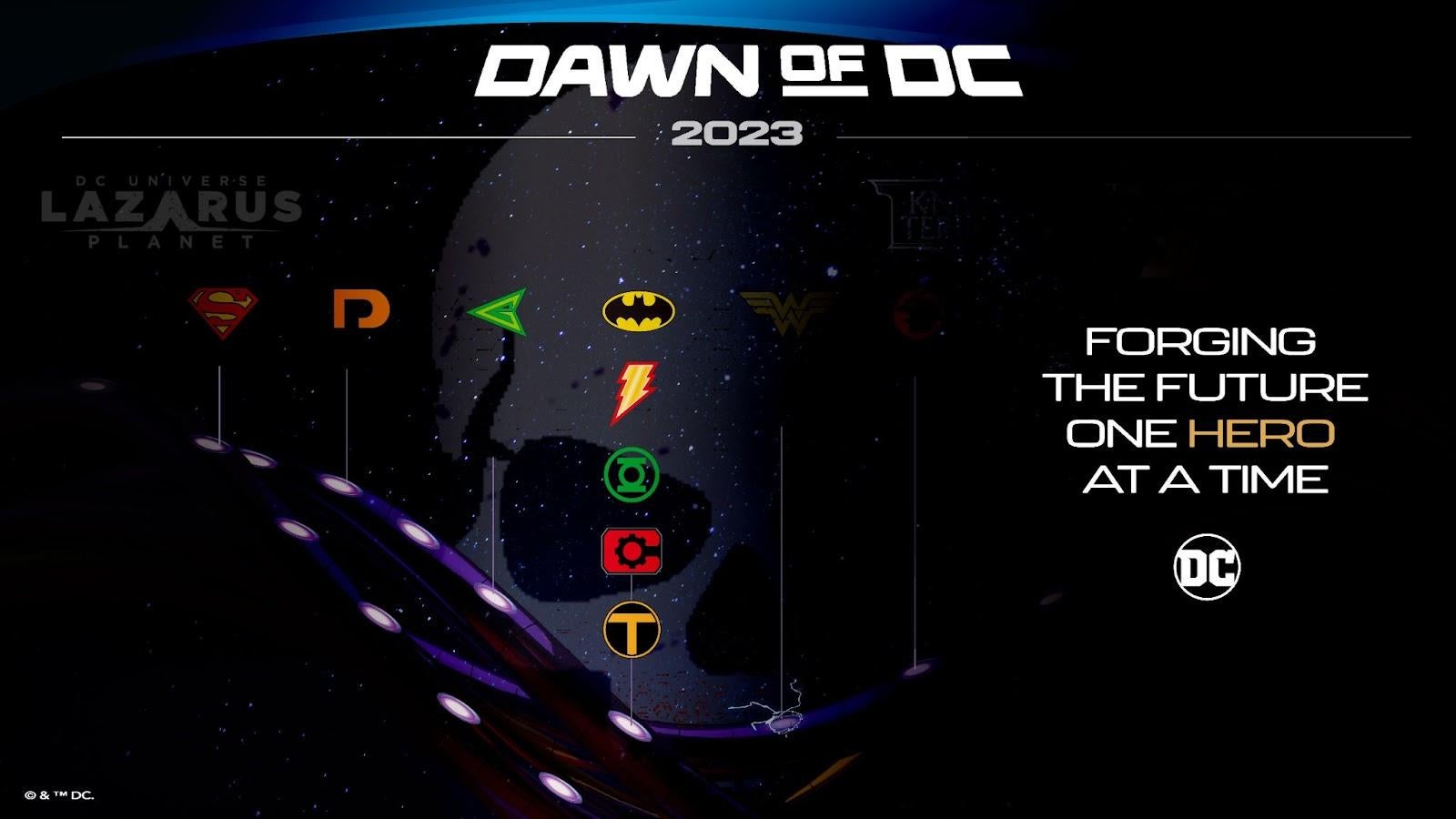 What do you think of these new Dawn of DC books? Share your thoughts with us in the comments below!
As mentioned above, Green Lantern #1 will be available on May 9, while Titans #1 and Cyborg #1 both launch on May 16.